Turkey Run Inn offers all the comforts of home in the beautiful and unique setting of Turkey Run State Park. 
Reservations can be made up to one year in advance – reserve early.
Abe Martin Lodge And Cabins At Brown County State Park
Abe Martin Lodge & Cabins is located in Brown County State Park in Nashville Indiana. The Brown County Inn was built in 1932 using materials found right at the park! People staying at the Abe Martin Lodge can choose from 84 lodge and 6 patio rooms.
The Abe Martin Lodge boasts an indoor aquatic center that is open year around. The Brown County State Park Pool is more like a little water park and includes a lazy river and twisting slides. Guests get 4 wristbands to the indoor pool. Each room has free Wi-Fi, a mini fridge, a Flat Screen TV and an In-Room coffee Maker.
The restaurant at the Brown County State Park Lodge is called the Little Gem. They serve Breakfast, Lunch, and Dinner and they serve a classic Indiana Menu.
Staying at the Brown County State Park Inn is like stepping back in time. It is the perfect destination for kids, couples and friends. The park is the largest in Indiana with over 16,000 acres of beautiful hills. There is over 20 miles of roads with a bunch of overlooks and shelter houses.
RENT A CABIN IN BROWN COUNTY AND YOU ARE GUARANTEED TO RECHARGE THE BATTERIES.
You can choose from 3 different options.
12 Cabin Suites are open year around
20 family cabins are open year around.
51 Rustic cabins are available from April 1 – October 31.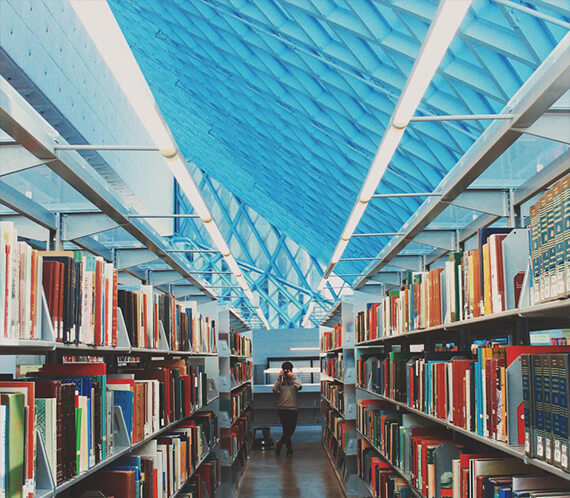 THE ABE MARTIN LODGE IS PERFECT FOR KIDS
The park is a paradise for kids. Stay a couple of nights at the lodge and create some family memories. Some of the many highlights are
Indoor waterpark and outdoor pool that is open seasonally
Hiking and biking opportunities abound with miles of trails.
Horseback riding – there is a saddle barn that is open seasonally with horses and pony rides
Tons of playgrounds and ball fields
Fishing lake
BROWN COUNTY STATE PARK IS A MECCA FOR MOUNTAIN BIKERS.
Mountain biking trails are made with the help of HMBA (add some links and details) Here are some good links for more mountain biking info.
https://www.trailforks.com/region/brown-county-state-park/
https://www.mtbproject.com/trail/1002206/brown-county-state-park
brown county state park dot net
There would be no mountain biking if it weren't for the hard work of the Hoosier Mountain Biking Association (HMBA)
Bloomington is 17 miles from the Abe Martin Lodge. Columbus is 20 miles away. The Indianapolis Airport is 50 miles away.
Add Your Heading Text Here